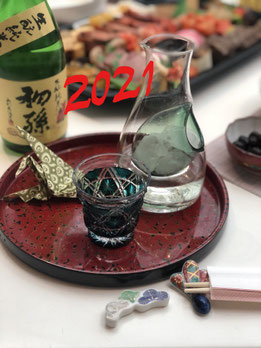 HAPPY NEW YEAR!
May your 2021 be filled with love and happiness!
FROHES NEUES JAHR!
Wir möchten Ihnen ganz von Herzen ein glückliches und schönes Jahr 2021 wünschen!
謹んで新春のお慶びを申し上げます。本年も の和風本舗を宜しくお願い致します。
The year of 2021 is associated with great hope... 
We wish you that you look to the future with full confidence, also, good health & good luck!
In wafuu-honpo online shop, we're ready to ship all items and have a plan importing new items from Japan as usual. You can find the new product's information in this blog page.
Have a great start into the new year 2021!!
wafuu-honpo online-shop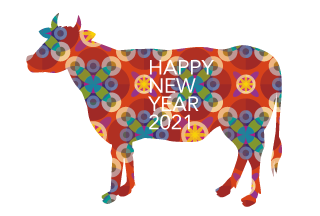 2021 is year of the OX!
Years of the ox include 1949, 1961, 1973, 1985, 1997 and 2009.
The ox occupies the 2nd position in the zodiac, after the Rat, and before the Tiger.