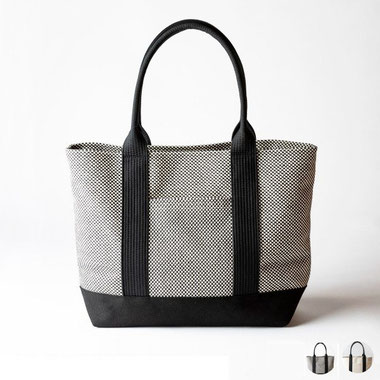 "OBI-TOTE" - a sturdy bag from a Judo wear manufacturer
TANEI is a Japanese company famous worldwide for martial arts uniforms. Released a large, practical bag "OBI-Tote" from the new brand "sasicco®" produced by Tanei.
The fabric of the bag uses the brand cotton "Mikawa Momen" which is made of the same material as high-class judo clothing. "OBI" means belt (Gürtel). The Judo black belt is attached to the bag handles and trims for reinforcement.
This simple design and lightweight bag, can be used in unisex and regardless of age, in various scenes such as business, travel and everyday.
[Manufacturer] TANEI Co., Ltd./ Aichi, Japan