View our super cool new Masking roll stickers collection, available several kinds of design!!
* beautiful floral motives                                                   * new and cute cat girl motives
● This new masking roll sticker is defining a new and distinct style in decoration world.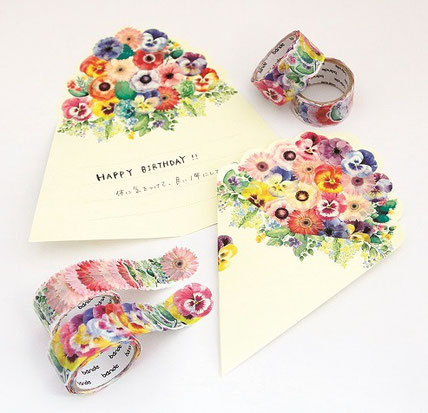 New technology applied on this stickers-like paper tapes piece! 
Just like a sticker, you can peel each sticker from the roll piece by piece easily without cutting them or using release papers.
Look at these stickers! They are so chic and elegant. The texture of this tape is great, it looks and feels so realistic. Whether you use a single piece, or pile up some pieces together, or line up some different designs together or just let your imagination goes for any creative idea.
These tiny cute tapes can definitely add interesting elements to your projects. Check out these really cute paper stickers! ⇒ go to shop