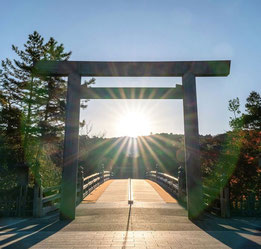 HAPPY NEW YEAR!
May your 2022 be filled with love and happiness!
FROHES NEUES JAHR!
Wir möchten Ihnen ganz von Herzen ein glückliches und schönes Jahr 2022 wünschen!
謹んで新春のお慶びを申し上げます。本年も の和風本舗を宜しくお願い致します。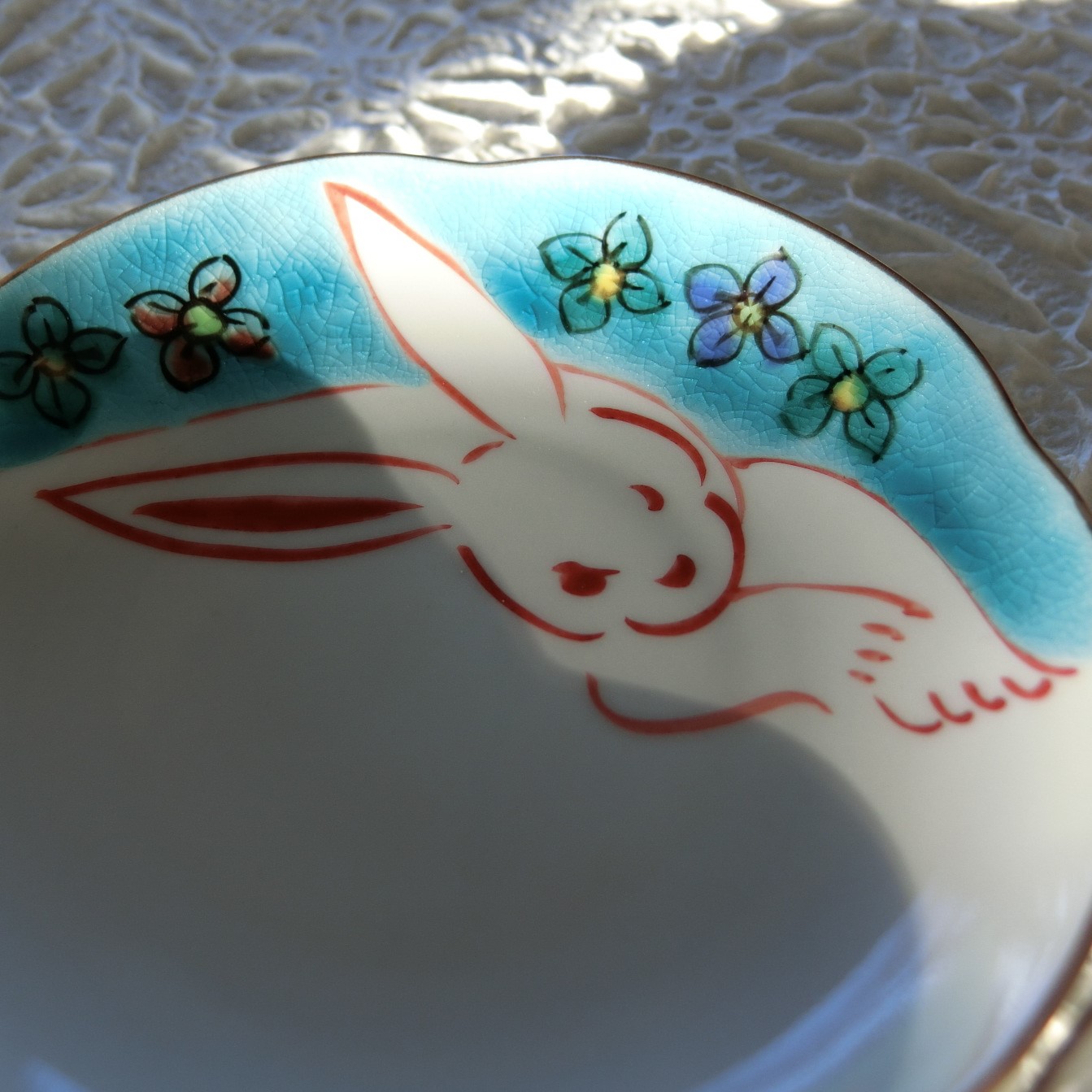 2022 is year of the TIGER!
Years of the ox include 1950, 1962, 1974, 1986, 1998 and 2010.
The Tiger occupies the 3rd position in the zodiac, after the Ox, and before the Rabbit.