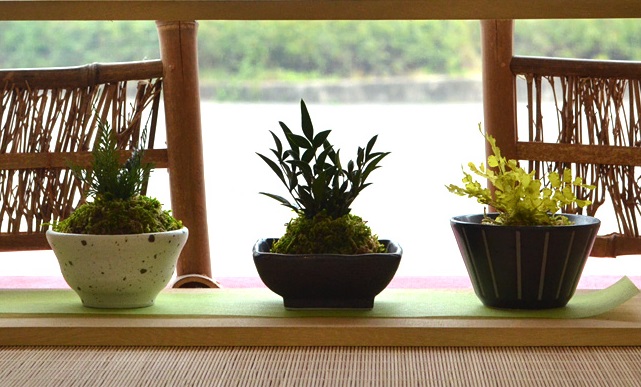 Take a look at our new preserved mini bonsai, 3 different models in store now! ⇒ mini BONSAI
These are remarkably lightweight and substantial at about 10 cm tall.
And also, it is without expensive ongoing maintenance - no grow lights,
no-fertilizer or no-watering required.
Simply bring some greenery beside you and enjoy!