My busy younger sister who lives in central in Tokyo spends short trip to country side when she needs to get away from a bustle of daily life. She sent me several beautiful photographs from her recent trip at Tsutanuma Pond, in Aomori, Japan. I would like to share a feeling of Japanese autumn with you!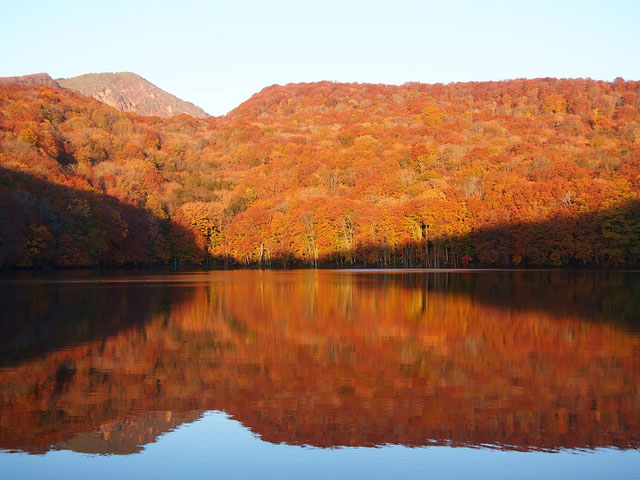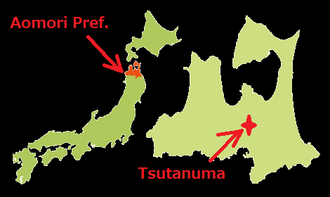 Tsutanuma Pond "蔦沼", this famous spot for autumn view is in Aomori that is the northmost prefecture on main island, HONSHU of Japan. This spot is actually famous for taking pictures of the sunrise glow hitting on tress in the autumn colors, a picturesque scenery.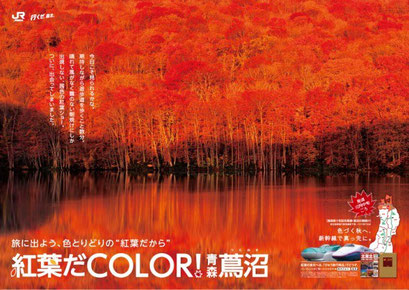 * Tsutanuma Pond is used of the image for JR(Japan railways)'s
promotion posters with another spot which offers beautiful scenery with autumn leaves.
The scenery in which the trees are so red as bursting like flames and reflected on the pond's surface. Everything is in red, such scenery 
you can't see anywhere else.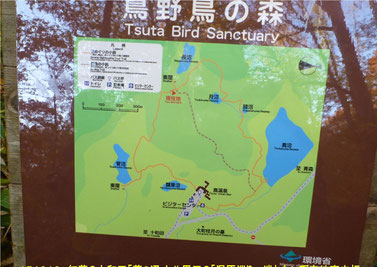 * Tsutanuma is one of the seven "Tsuta Seven Lake" (Tsuta-Nana-numa), and is  surrounded by a deep virgin beech forest. During the fall season, many visitors come to see the impressive sight of the lake by the brightly colored mountains.
People came to this spot early morning before the sunrise and waited for the moment of the wonderful mirror view. 
* crowded at the famous photo spot                                                              * my parents also enjoy working