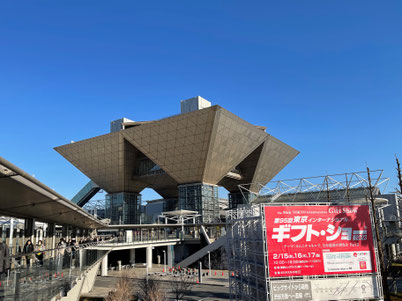 I visited the gift show held in Tokyo in March.
The venue was much smaller than before, probably still a bit affected by the Corona crisis.
For the past few years, I have only had online business meetings with vendors. So, I was very happy to see them again at the booth, and it was great to be able to talk to each of them face to face in real life and catch up on the latest information.
Respect! To all manufactures those who have been working tirelessly to bring out superior products to the world, even under difficult times!
And I will continue to introduce their new & continuing products to you all!
Stay tuned for new product updates!